EXPLORE
Our Collection
Delicate dresses. Perfectly cut blazers. Our latest collection will infuse your wardrobe with the style moments it so deserves.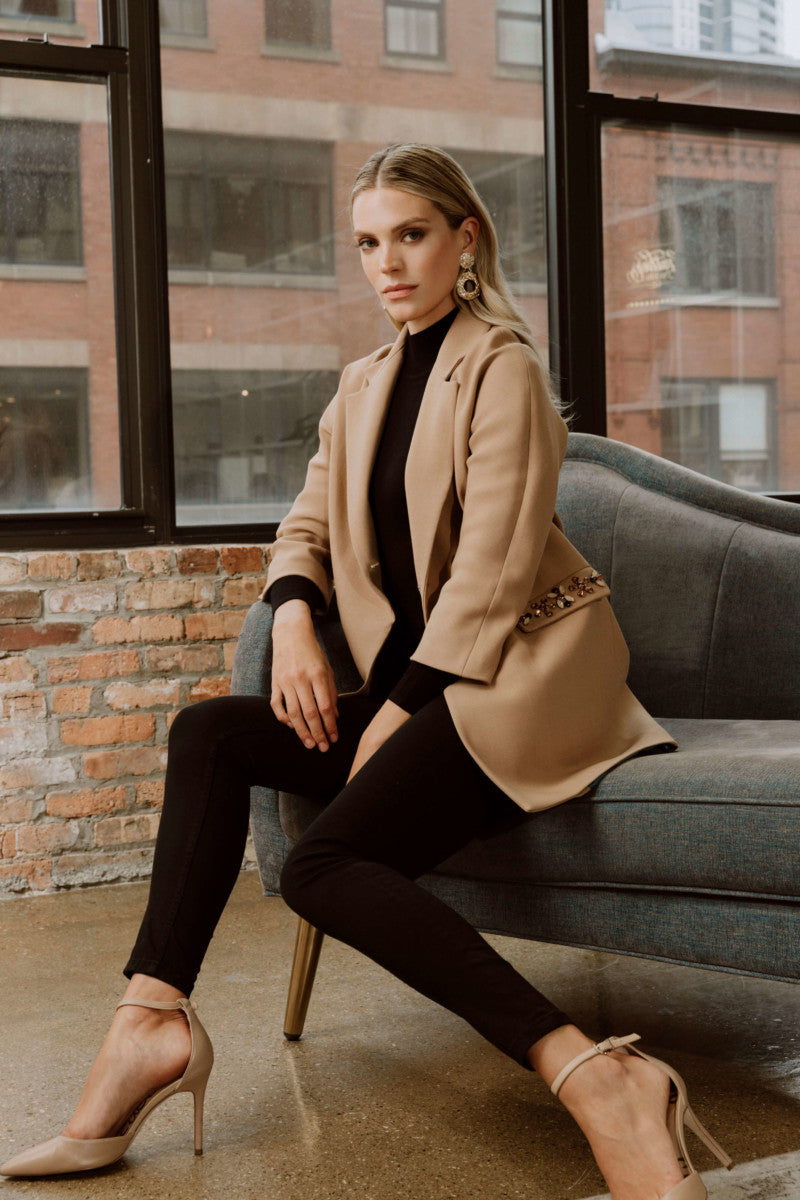 Blazers
Sharp tailoring. Ultra glam details. Our blazers work from the office to evening and everywhere in between.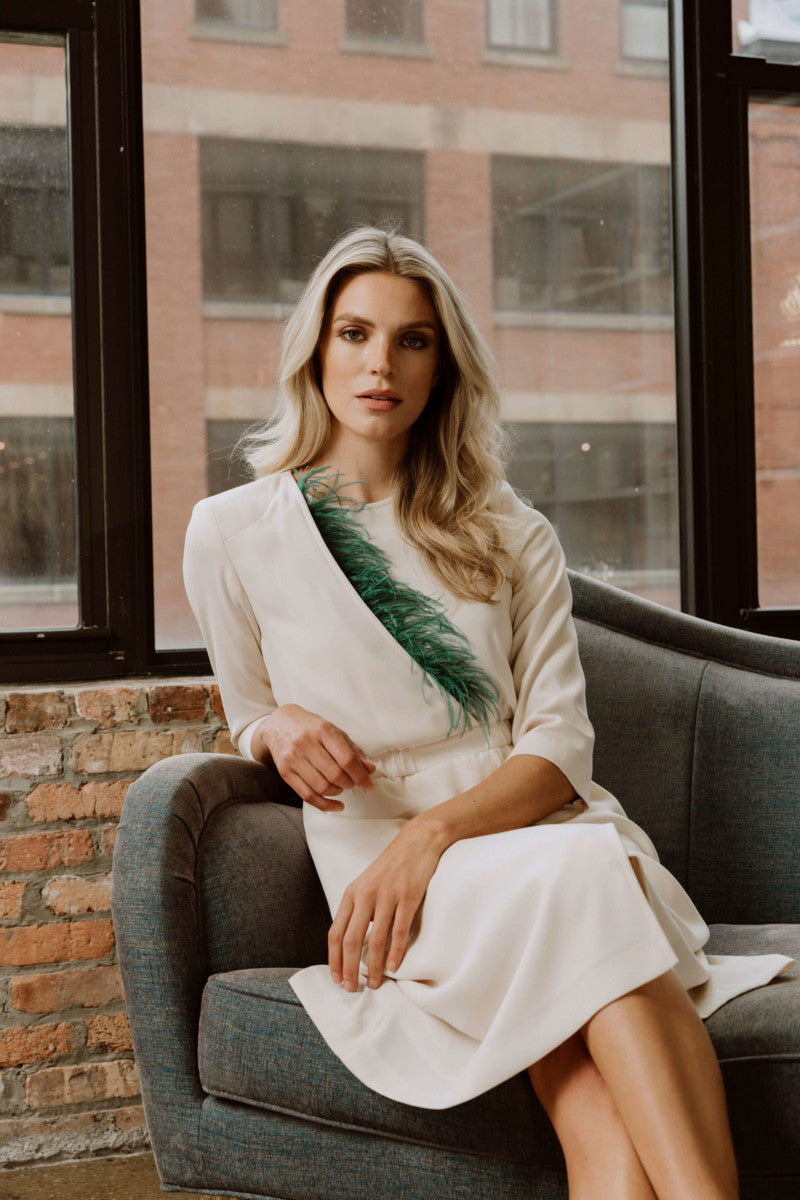 Dresses
Vintage flair meets modern design in our one-of-a-kind dress collection.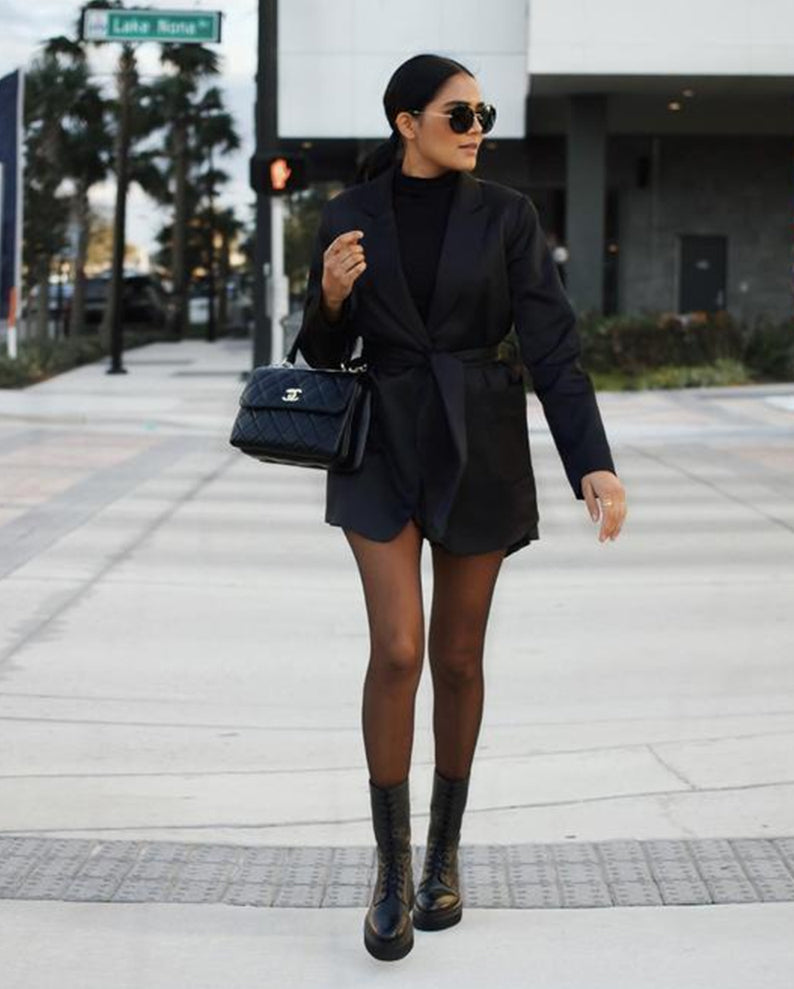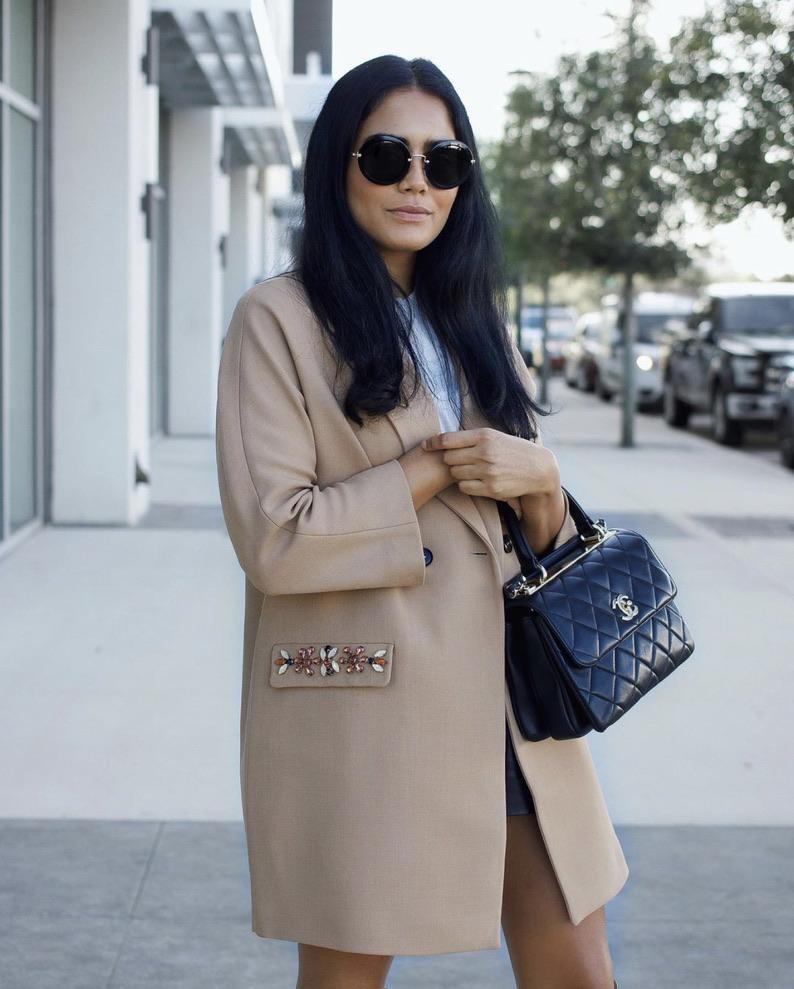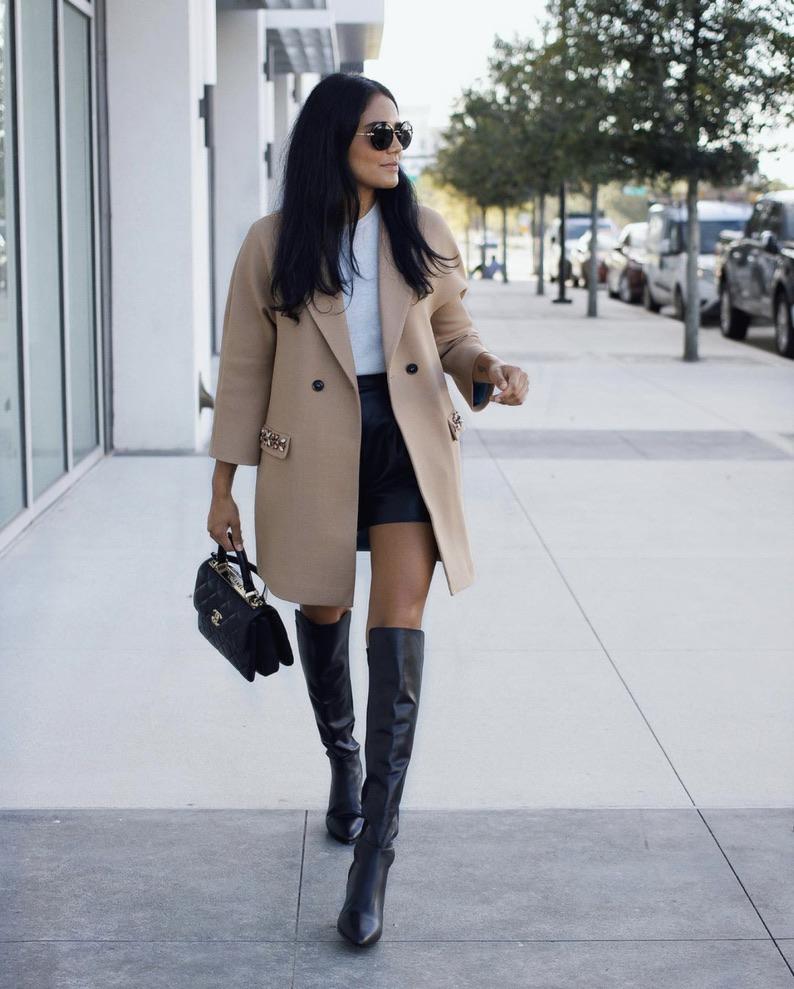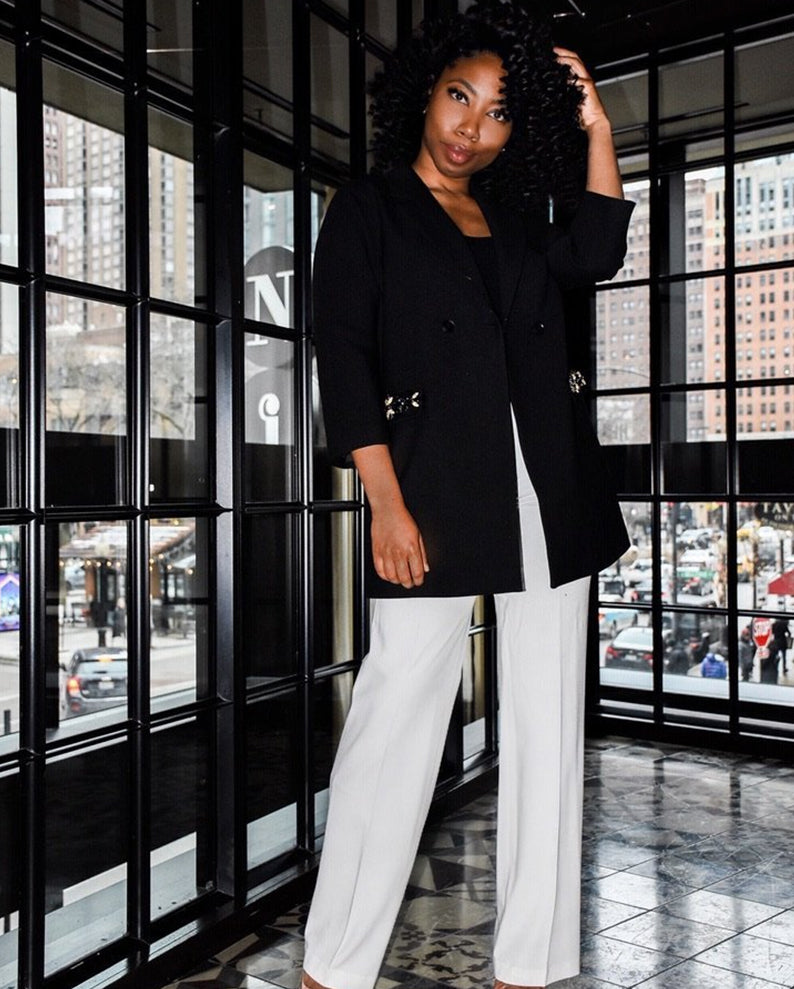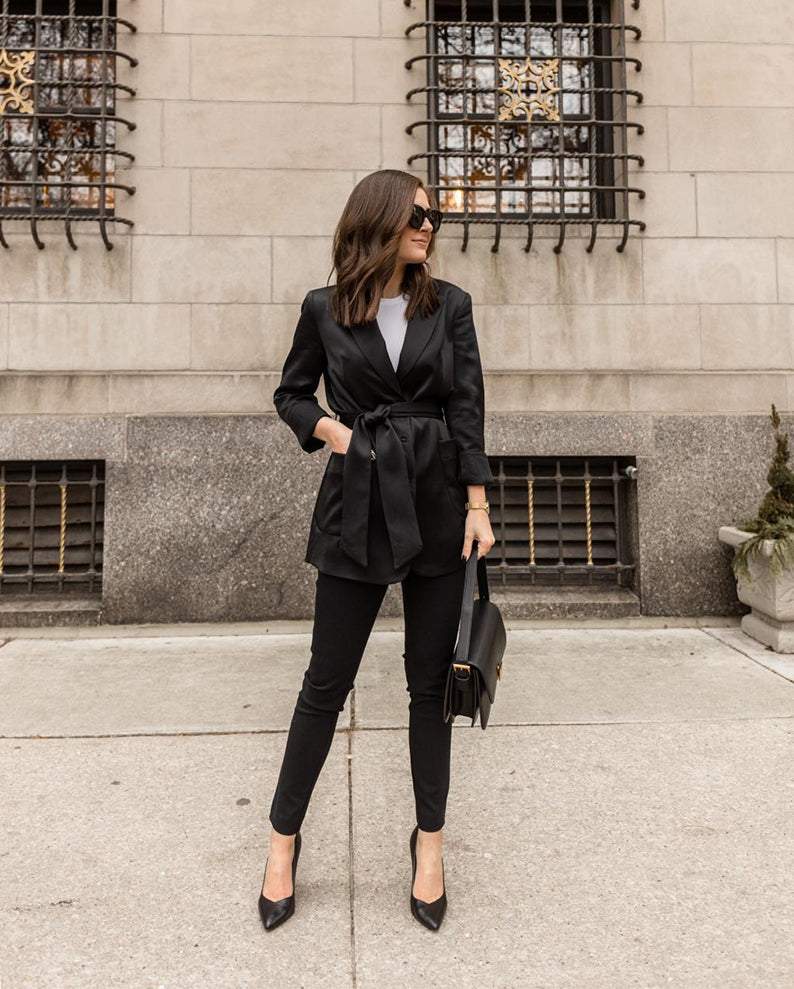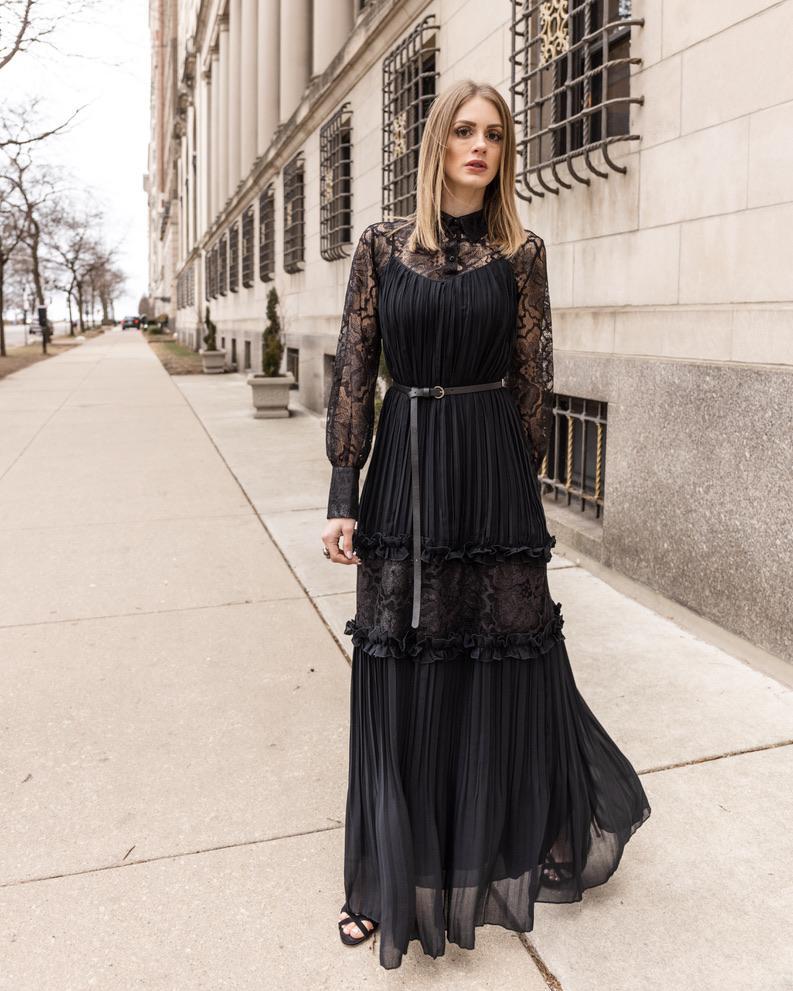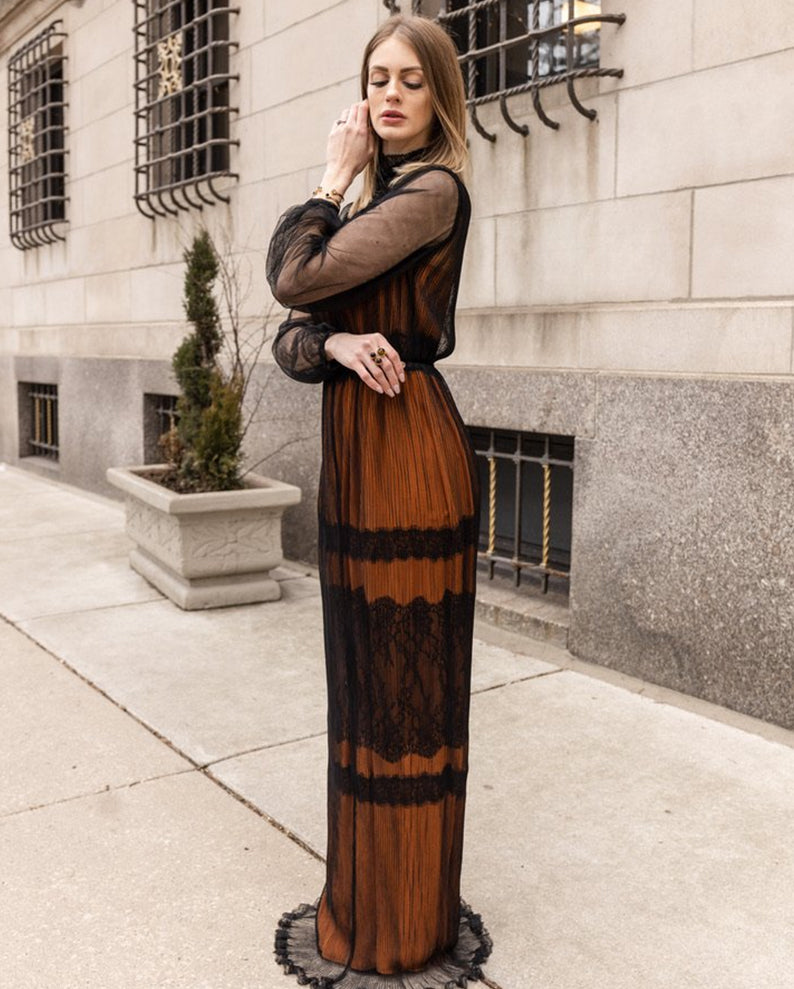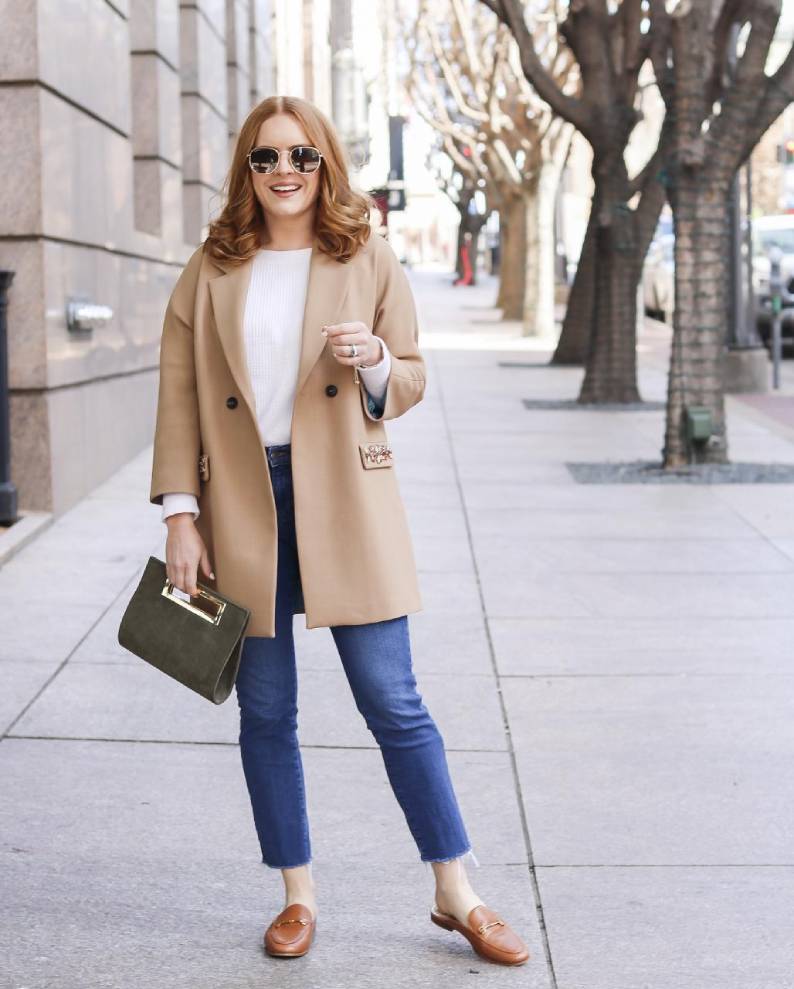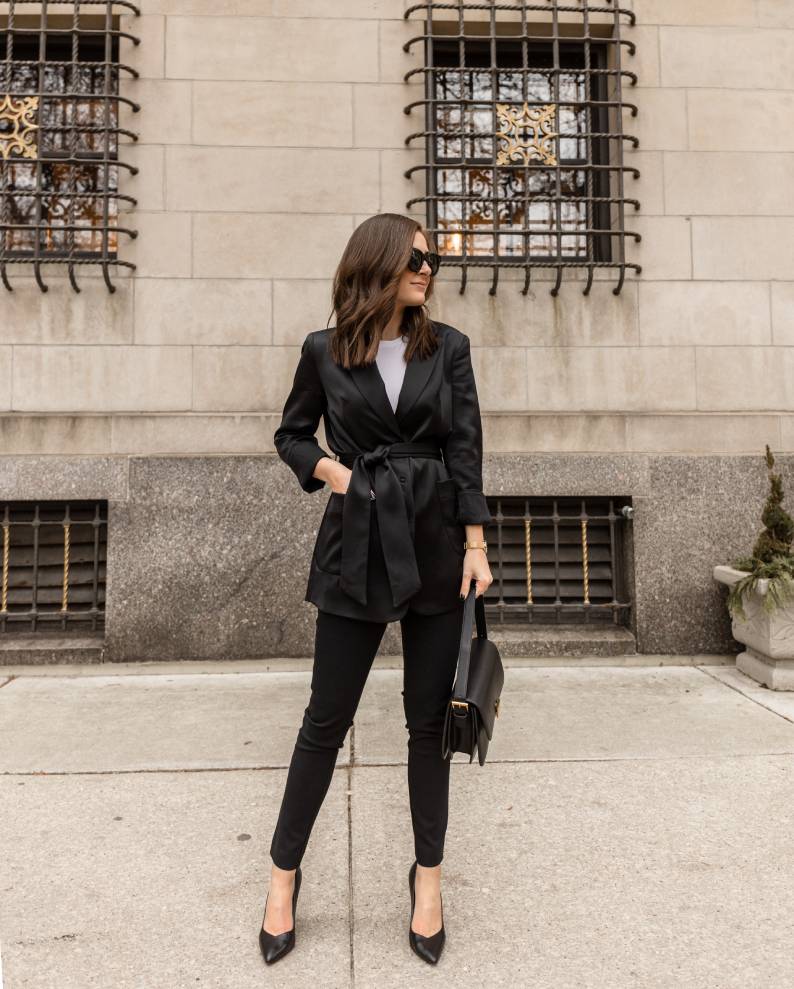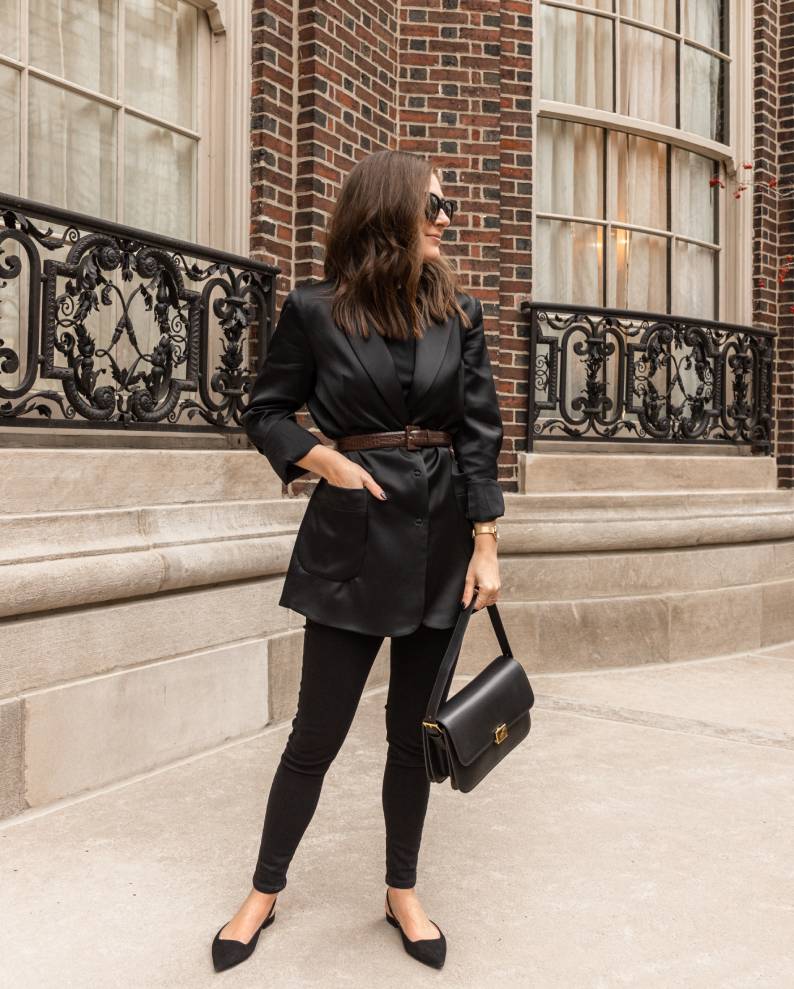 A PEAK
Behind the Scenes
We focus on the little details that make all the difference. From our hand-painted fabrics, to the buttons and lace, to the color and textile choice , every inch of every piece is intentional.